Our design features a powerful portfolio of premier furniture brand designing in adaptation to the present and future environment designs providing classic, modern, casual and transitional designs for indoor and outdoor furniture.
We specialise in designing the furniture in combination with creativity and technical levels to perform to the completion of the prototypes and product finish. We strive to continuously update the trends, vanguard, materials, shades and patterns. Today our designs are recognised in National and International market fairs such as in Portugal, France, Germany, United Kingdom, Russia, United States, Africa, Italy, China, Belgium, Holland and Spain
We work the front lines, modern, contemporary, classic and luxury furniture designing. We have more than a decade of expertise and we remain committed to delivering the highest level of furniture designing services and endeavour to ensure maximum client satisfaction suiting the needs of our customer in being responsible with business practices with uncompromising quality recommendation.
Our experience in the field of furniture designing has helped us to refine our process, develop the creative side considering trends, avant-garde and materials. We personally supervise every step of the designing process keeping in view the commitment to customer satisfaction and outstanding results. We build a solid and a long lasting working relationship with our manufacturers and suppliers
CONTACT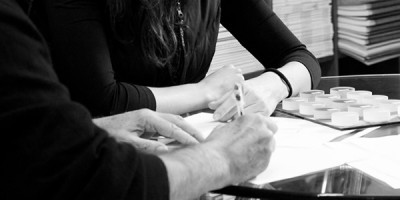 Tel. ‭0034646705211‬
Skype: mireiaescribano
Valencia – Spain
Hong Kong – China